The word heartwood refers to the solid, innermost part of a tree trunk, which yields the strongest timber and provides support to the tree.
Tracing its roots back to 1982, Heartwood Partners intertwines deep strategic and financial expertise to be a true partner to founders and owners seeking to enhance their businesses' performance.
$1.6B+
Assets Under Management
70%
Average equity capitalization*
*For newly acquired platforms and platforms acquired and sold since 2005
Integrity, Core
to Our Approach
Our goal at Heartwood Partners has been and continues to be to provide a unique ecosystem within the world of private equity for family and management-owned businesses to achieve their goals and thrive. We do this by capitalizing businesses more conservatively, encouraging family and management owners to retain some ownership alongside us, and bringing deep operating experience and skilled resources to support management teams.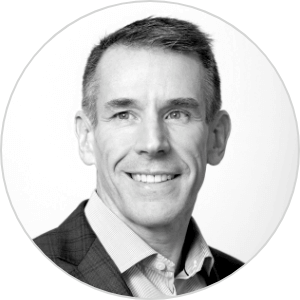 Robert Tucker
Managing Partner
Fostering an Environment for Performance
Our unique higher-equity, lower-debt approach provides our management teams and their companies a platform from which they can develop and implement growth plans with greater confidence.
Building Great Industry Leaders
Our companies are characterized by more than strong performance; we also seek to back reliable and committed management teams with proven track records.
Our investment structure and value-add approach have branched out to meaningful, lasting results for our portfolio companies and founder-owners.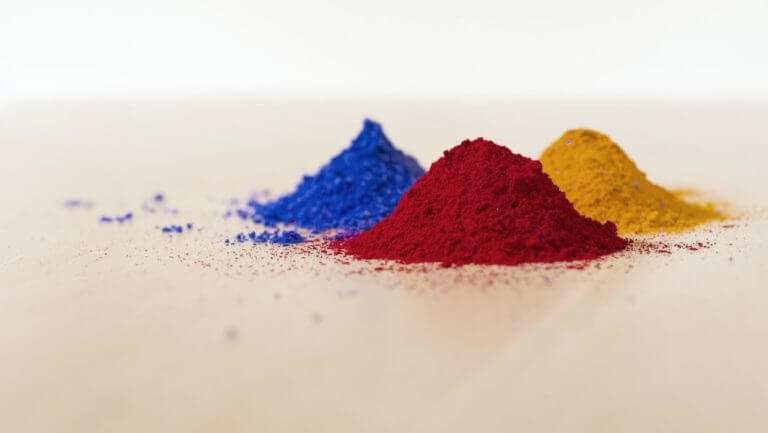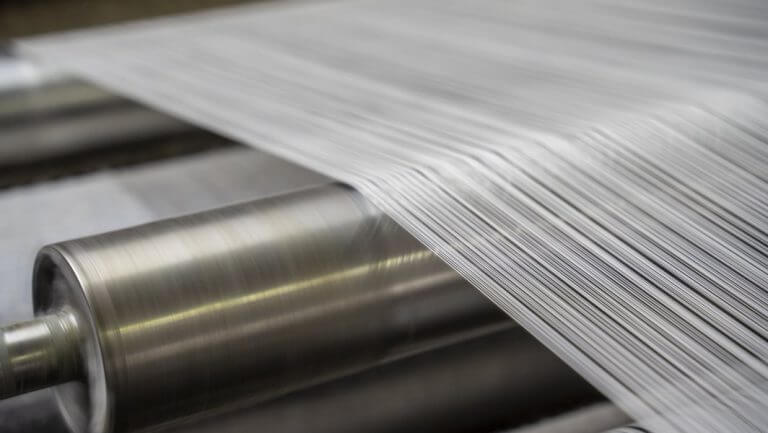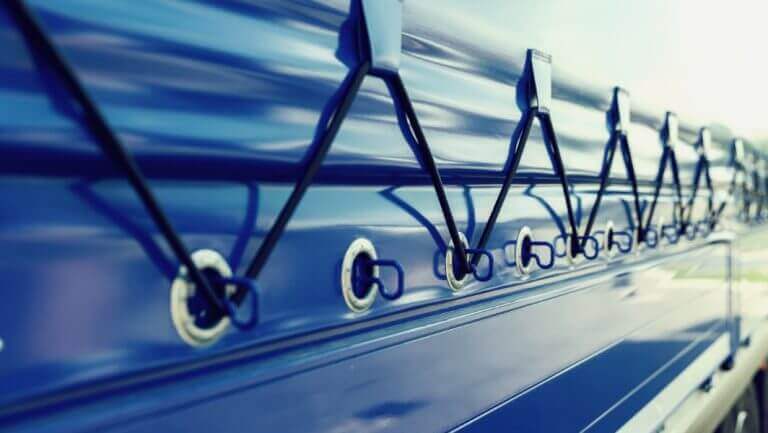 Breen Color Concentrates, LLC
Creating value at a plastics colorants business with a strategic add-on acquisition
Read Case Study
Twitchell technical products
Twitchell Technical Products is a vertically integrated producer of engineered technical fabrics and coated materials.
Read Case Study
Roll rite
Roll-Rite is the premier manufacturer of tarping systems.
Read Case Study