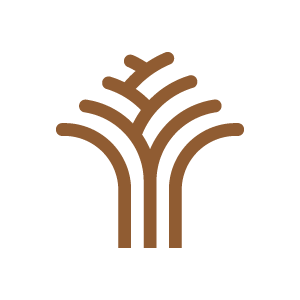 In recognition of their strong performance and reaching target development goals, Heartwood Partners has promoted the following employees.

     Anshul Chawla to Principal
     Andrea (Vandersall) Nelson to Principal
     Sarah Paquet to Principal
     Ron Ahuja to Vice President
     Morgan Murray to Vice President
     Saer Brown to Senior Associate
 
Heartwood Partners Grows Its Team
In addition to these promotions, Heartwood Partners is pleased to announce that James Jang has joined the firm as Vice President and Maxine Burns has joined as Executive Assistant.   

Prior to joining Heartwood Partners, Mr. Jang was an investment professional at KPS Capital Partners, a private equity firm in New York, NY.  Previously he worked at Rockwood Equity Partners, a private equity firm in New York, NY.  Mr. Jang received an MBA in Finance and Management from Wharton and holds a Bachelor of Business Administration degree in Biochemistry and Economics from New York University Leonard N. Stern School of Business.  

Ms. Burns has extensive experience across the operations, marketing, and hospitality industries and is responsible for assisting the firm's management team.  Ms. Burns holds a Bachelors of Science degree in Hospitality Management from Syracuse University.  

Heartwood Partners is focused on partnering with family and management-owners. Our strategy is focused on providing strategic and financial guidance, human resources development, marketing and eCommerce expertise, and operational assistance to support long-term growth, including organic and acquisition-driven expansion into new products, services, and end markets. Please visit the Heartwood Partners website at (www.heartwoodpartners.com) to review our approach and investment portfolio.
---
Please contact the following members of the investment team at Heartwood Partners with investment or add-on opportunities:
John Willert, Managing Director
JWillert@heartwoodpartners.com
John Newman, Principal