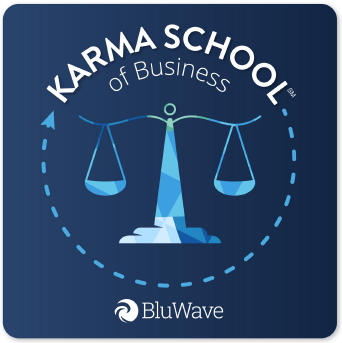 Demetrios Dounis, Partner at Heartwood Partners, recently joined Sean Mooney on BluWave's Karma School of Business Podcast to discuss:
His path to private equity
Heartwood's approach to value creation
Advice to business owners thinking about bringing in a PE partner
Best practices for add-on acquisition integrations
And more
You can listen to the full podcast on your preferred streaming platforms or at the link here.
Heartwood Partners has a track record of partnering with founder, family, and management-held businesses to help them continue to build their companies. Our approach combines strategic execution with conservative capital structures to support long-term growth, including organic and acquisition-driven expansion into new products, services, and end markets. Please visit the Heartwood Partners website at www.heartwoodpartners.com to review our approach and investment portfolio.
---
Please contact the following members of the investment team at Heartwood Partners with investment or add-on opportunities:
John Willert, Partner
jwillert@heartwoodpartners.com
John Newman, Principal