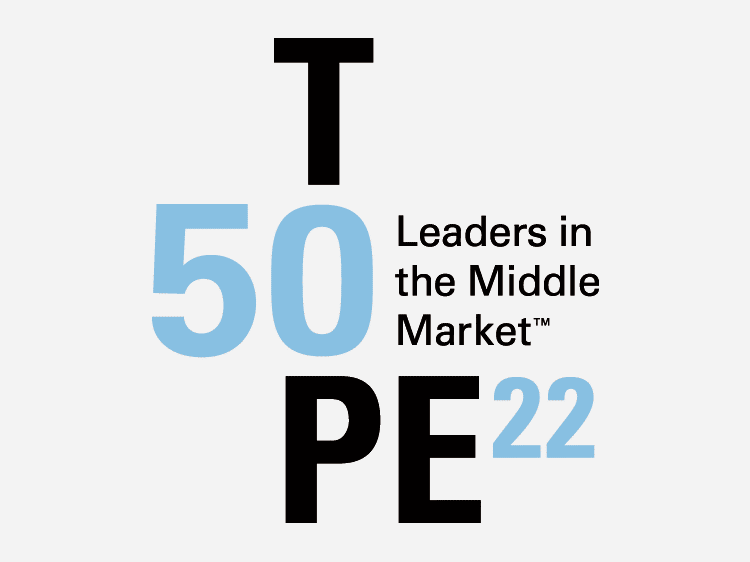 Heartwood Partners has been included in GCI Publishing's Top PE Firms in the Middle Market™. It is the oldest and most respected program designed specifically to acknowledge and promote small and mid-sized leading private equity firms in the middle market.

"The entire team at Heartwood Partners is pleased that our commitment to partnership with families, founders and management teams, our innovative lower-debt, cash yielding approach to investment structure, and our strong financial and operational support for growing middle-market companies has been recognized by GCI Publishing as placing us among the Top 50 PE Firms," said Robert Tucker, Managing Partner of Heartwood Partners.

Heartwood Partners has a track record of partnering with family and management owners to help them continue to build their businesses. Our approach combines strategic execution with conservative capital structures to support long-term growth, including organic and acquisition-driven expansion into new products, services, and end markets. Please visit the Heartwood Partners website at www.heartwoodpartners.com to review our approach and investment portfolio.
---
Please contact the following members of the investment team at Heartwood Partners with investment or add-on opportunities:
John Willert, Managing Director
JWillert@heartwoodpartners.com
John Newman, Principal