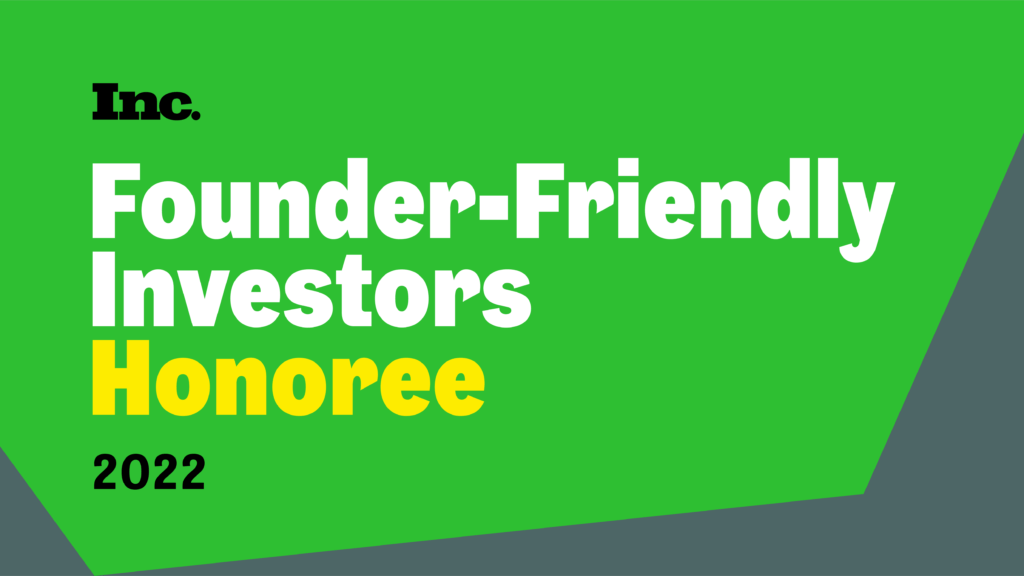 Heartwood Partners is pleased its Strength, Durability and Support for Founder, Management and Family Businesses has been recognized for a second year in a row in Inc.'s fourth annual Founder-Friendly Investors list. Inc.'s list honors private equity and venture capital firms with the best track record of success backing entrepreneurs and management teams. The list recognizes 184 firms that operators can trust and collaborate with while also receiving the financial and strategic support they need to help accelerate growth. The firms selected have a successful track record of remaining actively involved in the businesses after their investment.

"A core goal for us at Heartwood Partners has been and continues to be to provide a unique ecosystem within the world of private equity in which family and management-owned businesses can achieve their goals and thrive," Robert Tucker, Managing Partner of Heartwood Partners. "We are honored to be recognized by Inc. once again and believe it speaks to our team's expertise in working with family and management-owned businesses to address their specific needs and to maximize their potential."

"Fully investing in an entrepreneur, and their innovative vision, involves far more than the financial investment. By developing relationships with and supporting entrepreneurs for the long-term, these private equity firms are far more than investors, they're partners," says Scott Omelianuk, editor-in-chief of Inc. media.
Heartwood Partners has a track record of partnering with family and management owners to help them continue to build their businesses. Our approach combines strategic execution with conservative capital structures to support long-term growth, including organic and acquisition-driven expansion into new products, services, and end markets. Please visit the Heartwood Partners website at www.heartwoodpartners.com to review our approach and investment portfolio.
---
Please contact the following members of the investment team at Heartwood Partners with investment or add-on opportunities:
John Willert, Managing Director
jwillert@heartwoodpartners.com
John Newman, Principal