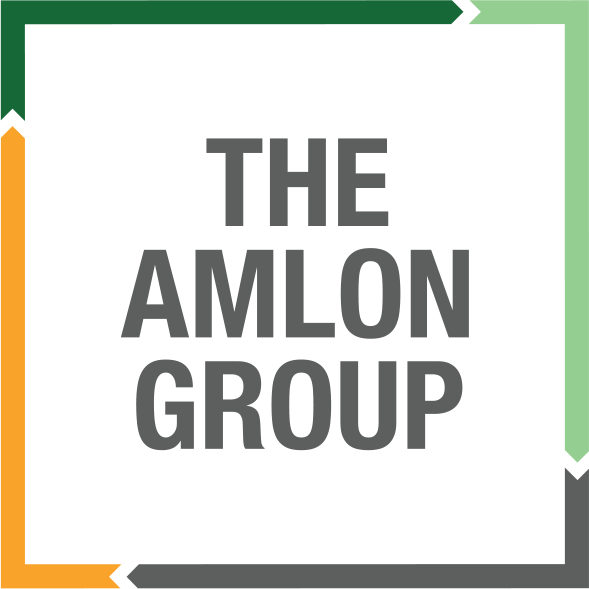 Heartwood Partners is pleased to announce that its portfolio company, The Amlon Group ("Amlon" or "the Company"), has made two strategic acquisitions to advance its transformation into a leading provider of environmental solutions to a variety of industries it serves. The first acquisition is Paragon Southwest Medical Waste ("Paragon"), now called Baytown Medical Waste ("Amlon Baytown"), a medical waste processing company that provides an environmentally sustainable and economical solution that is superior to conventional incineration based in Baytown, Texas. The Paragon transaction closed in June 2023. The second acquisition is Music City Group ("Music City"), a waste management services company specializing in both hazardous and non-hazardous by-products, co-products, and metal-bearing waste materials based in Nashville, Tennessee. The Music City transaction closed in June 2023.
"Amlon's strategic business expansion is driven by a vision to establish itself as a versatile provider of waste solutions. Our latest facility, Amlon Baytown, specializes in the treatment of medical waste. It leverages an innovative, patented pyrolysis technology, which stands apart as an environmentally conscious alternative to traditional incineration methods. This thermal decomposition system offers superior eco-friendliness compared to incinerators. We are enthusiastic about offering customers a solution that not only addresses environmental concerns but also boasts sustainability and economic advantages over conventional incineration methods," said Mark Wayne, President of The Amlon Group.
"The acquisition and integration of Music City Group is bringing us even closer to realizing our vision of becoming a market leader and provider of environmental solutions to a variety of industries. Music City's unique high touch services utilize personal attention and strategic methods to created high-value recurring revenue customers." continues Mark Wayne, The Amlon Group President. "Their strong track-record in growth and environmental safety performance is unmatched."
"We are thrilled with these strategic add-on acquisitions as Amlon realizes its potential," said Demetrios Dounis, Partner, Heartwood Partners. "Amlon continues to expand its footprint into other adjacent waste processing and recycling categories and end-markets with the goal of adding strategic benefits for its customers."
About Heartwood Partners: Heartwood Partners is focused on investing in partnership with family and management-owners. Its approach includes robust capital structures for investment companies and providing strategic, operational, human capital development, and marketing and e-commerce expertise, to support long-term growth, including organic and acquisition-driven expansion into new products and services. Please visit the Heartwood Partners website at www.heartwoodpartners.com to review our approach and investment portfolio.
About The Amlon Group: The Amlon Group is a trusted full-service company, focusing on helping our customers by providing them with sustainable, responsible, and efficient end-to-end environmental solutions for their waste management challenges. The Amlon Group offers our customers expertise and a high-quality service that protects finite resources by remediating waste and recycling valuable commodities. We recognize that contributing hazardous waste to landfills and waterways is not sustainable for our planet, so we strive to find solutions that make a significant environmental impact for you and for our Earth. For more information, please visit www.amlongroup.com.
---
Please contact the following members of the investment team at Heartwood Partners with investment or add-on opportunities:
Demetrios Dounis, Partner
John Willert, Partner
jwillert@heartwoodpartners.com
John Newman, Principal
James Jang, Principal
Brian Chung, Senior Associate