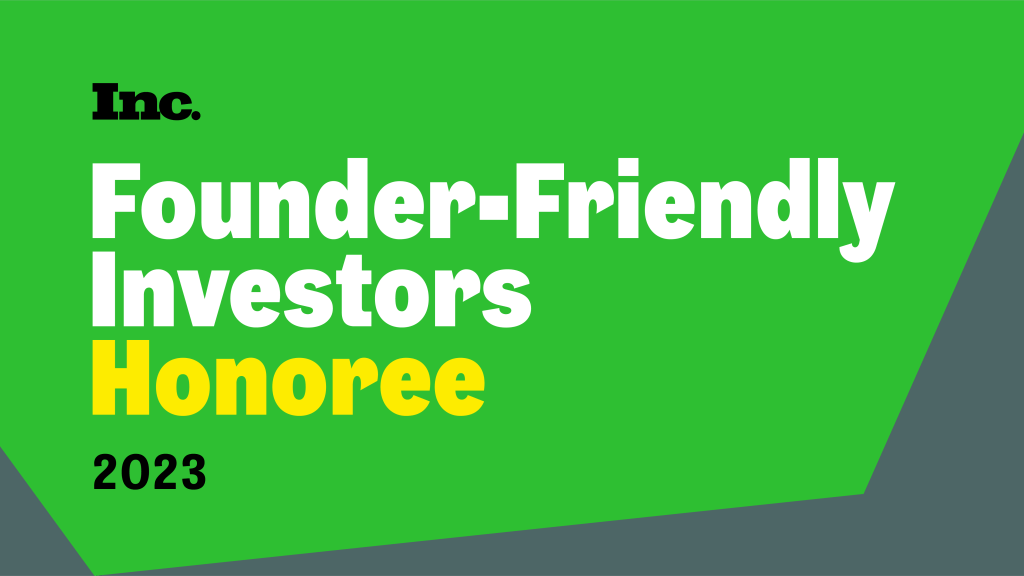 Heartwood Partners is pleased to announce it has been recognized for a third year in a row in Inc.'s annual Founder-Friendly Investors list. The list honors private equity, venture capital, and debt firms with the best track records of success backing entrepreneurs.
"A key driver for us at Heartwood Partners is to provide a unique environment where family and management-owned businesses can confidently achieve their goals and thrive," Robert Tucker, Managing Partner of Heartwood Partners. "We are very honored to be recognized by Inc. once again as it speaks to our team's expertise and commitment to working with family and management-owned businesses to address their specific needs and to maximize their potential."
"Now more than ever, founder-led companies need financing partners that offer guidance, expertise, and understanding—not just capital. These are the private equity, venture capital, and debt firms that have founders' backs when it comes to accelerating growth," says Scott Omelianuk, Editor-In-Chief of Inc. Business Media.
To see the complete list, go to: https://www.inc.com/founder-friendly-investors/2023
Heartwood Partners has a track record of partnering with family and management owners to help them continue to build their businesses. Our approach combines strategic execution with conservative capital structures to support long-term growth, including organic and acquisition-driven expansion into new products, services, and end markets. Heartwood Partners will be investing out of Fund IV which closed in September 2023. Please visit the Heartwood Partners website at www.heartwoodpartners.com to review our approach and investment portfolio. 
---
Please contact the following members of the investment team at Heartwood Partners with investment or add-on opportunities:
John Willert, Partner
jwillert@heartwoodpartners.com
John Newman, Principal