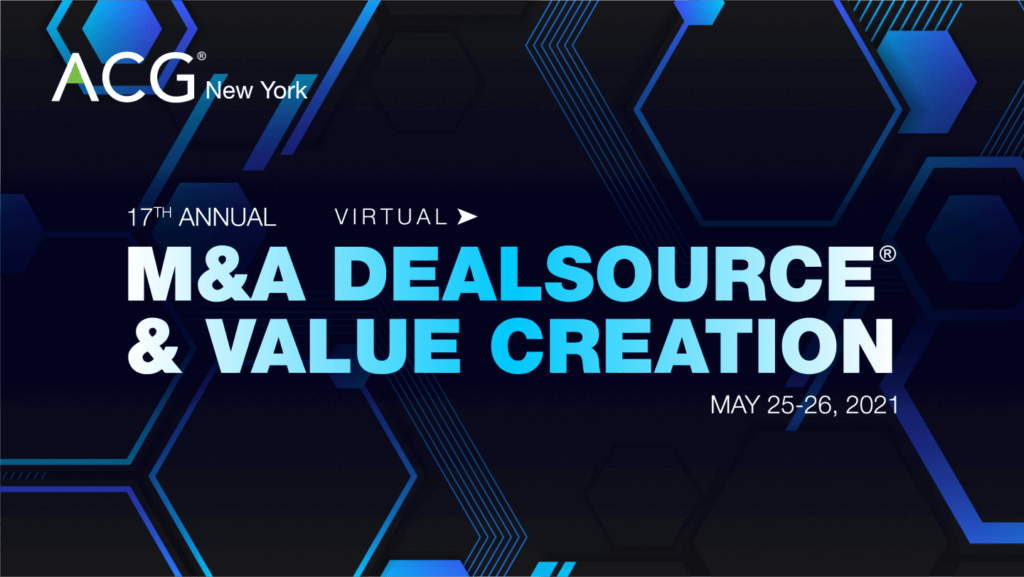 ACG will host a case study discussion focused on how a company found a deal partner who understands their business and adds value in today's increasingly competitive and complex environment.  John Coiro and Russ Spieler will share how their private equity/portfolio company relationship helped both companies reach new levels of success.  

Allentown's journey with Heartwood Partners and the achievements captured during the partnership became a natural narrative for this topic.  Allentown's story began in 1968 when John Coiro's father opened a small factory in Allentown, New Jersey, USA.  With years of care, dedication, and compassion, Allentown evolved from a manufacturer to a key partner for preclinical researchers and labs around the world.  Today the company prides itself on enabling the life science industry to develop life-saving pharmaceutical and pursue novel research which helps improve human and animal lives.   

Join the session being moderated by Plante Moran Partner Ted Morgan and learn more about Heartwood Partners' investment in Allentown's people, systems, and processes.  
When:
Tuesday, May 25, 2021
4:00 PM – 4:40 PM ET

Where:
Virtual with more information here.

Heartwood Partners is focused on partnering with family and management-owners. Our approach combines strategic execution with conservative capital structures to support long-term growth, including organic and acquisition-driven expansion into new products, services, and end markets. Please visit the Heartwood Partners website at www.heartwoodpartners.com to review our approach and investment portfolio.
---
Please contact the following members of the investment team at Heartwood Partners with investment or add-on opportunities:
John Willert
jwillert@heartwoodpartners.com
John Newman