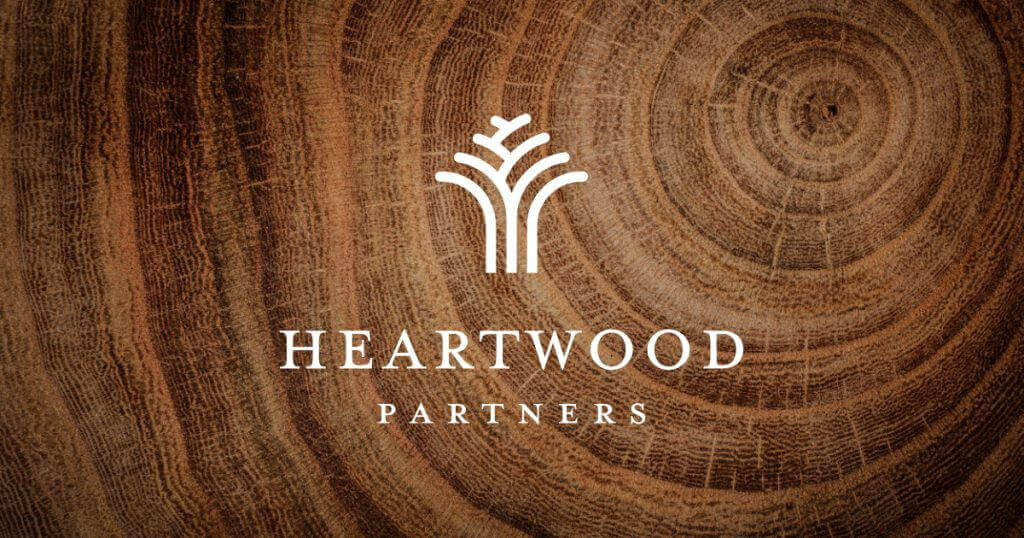 John Willert, a Managing Director at Heartwood Partners, will be speaking at the Tuesday, September 13th Private Equity Breakfast in Houston, Texas. John will give an overview of the current middle-market transaction environment and walk through a few real-time case studies of Heartwood Partners' partnerships with private business owners. The Private Equity Breakfast is a premier middle-market networking event series where senior members of leading private equity firms are invited to present their perspectives on the private equity arena. This event will be exclusively for senior-level equity investors, investment bankers, lenders, attorneys, and other financial services professionals.

Tuesday, September 13th, 2022
7:30 – 9:00 AM

The Junior League of Houston
1811 Briar Oaks Lane
Houston, TX 77027

Please find more information here.
---
Please contact the following members of the investment team at Heartwood Partners with investment or add-on opportunities:
John Willert, Managing Director
jwillert@heartwoodpartners.com
John Newman, Principal